Event:

2017 Annual Education Symposium & Leadership Luncheon

Location:

Holiday Inn by the Bay, 88 Spring Street, Portland, Maine
The Educate Maine Symposium is a convening of over 300 business, policy, and education leaders who gather to hear from education experts, to learn from one another, and to honor talented Maine educators. The agenda includes keynotes from leading state and national education experts as well as interactive workshops on a range of education topics spanning early childhood through adult workforce development. The event culminates with the annual Leadership Luncheon, where we honor the accomplishments of educators from across Maine and where the Weston L. Bonney Leadership Award is presented to an individual or organization championing student achievement in Maine.
Keynote Speaker
Susan J. Hunter, Ph.D, President, University of Maine
Dr.
Hunter
was named the 20th President of the University of Maine on July 7, 2014.
She began her full-time career at the University of Maine in 1991 as a faculty member in the Department of Biological Sciences. Her administrative positions included Chair of the Department of Biological Sciences, Associate Provost and Dean for Undergraduate Education, and five years as the Executive Vice President for Academic Affairs and Provost. Immediately prior to her appointment as UMaine's first woman president, Dr.
Hunter
served as Vice Chancellor for Academic Affairs for the University of Maine System.
To read more of Dr.
Hunter
's biography please
click here
.
Breakout Sessions
Educate Maine is a proud member of MaineSpark. We are committed to a goal of 60% by 2025: we want 60% of Maine's workforce to have a credential of value (in addition to their high school diploma) that connects them to a good job and career in Maine. In keeping with this commitment, we have aligned our breakout sessions with the strategic tracks of MaineSpark:
Strong Foundation (SF) - Working with children birth to 6th grade
Future Success (FS) - College and career readiness for middle school through college-aged students
Adult Promise (AP) - Working with adults age 25 years and older
New Opportunities (NO) - Attraction and retention of new talent for the Maine workforce
Policy (P) - Policies that support attainment of the 60% by 2025 goal
We are featuring three sessions this year with five breakouts in each session.
Session 1
The Five Essentials - Raising the Quality of ECE (SF)
Pathways to Readiness - Afterschool and Summer Programming (FS)
Maine's Promise to Adult Learners (AP)
Addressing Maine's Teacher Shortage - Strategies from UMF (NO)
Proficiency Diplomas - the Final Push (P)
Session 2
Social and Emotional Learning - Impact on Student Success (SF)
CTE Programs of Excellence (FS)
A Second Chance - Educating Maine's Prison Population (AP)
Workforce Attraction and Retention Strategies - A Team Effort (NO)
The Statewide Teacher Contract Debate (P)
Session 3
The Five Essentials - Raising the Quality of ECE (SF)
Multiple Pathways - An Innovative Model for At-Risk Students (FS)
Short Term Training Opportunities for Adults (AP)
Diversity - A Workforce Development Solution (NO)
STEM Policies Supporting Student Success (P)
Leadership Luncheon
This year will mark the 20th Annual Leadership Luncheon where we honor and celebrate the Maine educators who are leading our state into the future. Honorees include the County Teachers and Maine Teacher of the Year, Principal of the Year, Superintendent of the Year, National Board Certified Teachers, Adult Educators of the Year, Presidential Award Finalists, and many others. Please join us in the afternoon to celebrate the accomplishments of these outstanding educators. Stay tuned for a list of this year's honorees.
For questions about this event, please contact us at (207) 347-8638 or info@educatemaine.org
Thank you to our Lead Sponsor
Thank you to our Champion Sponsors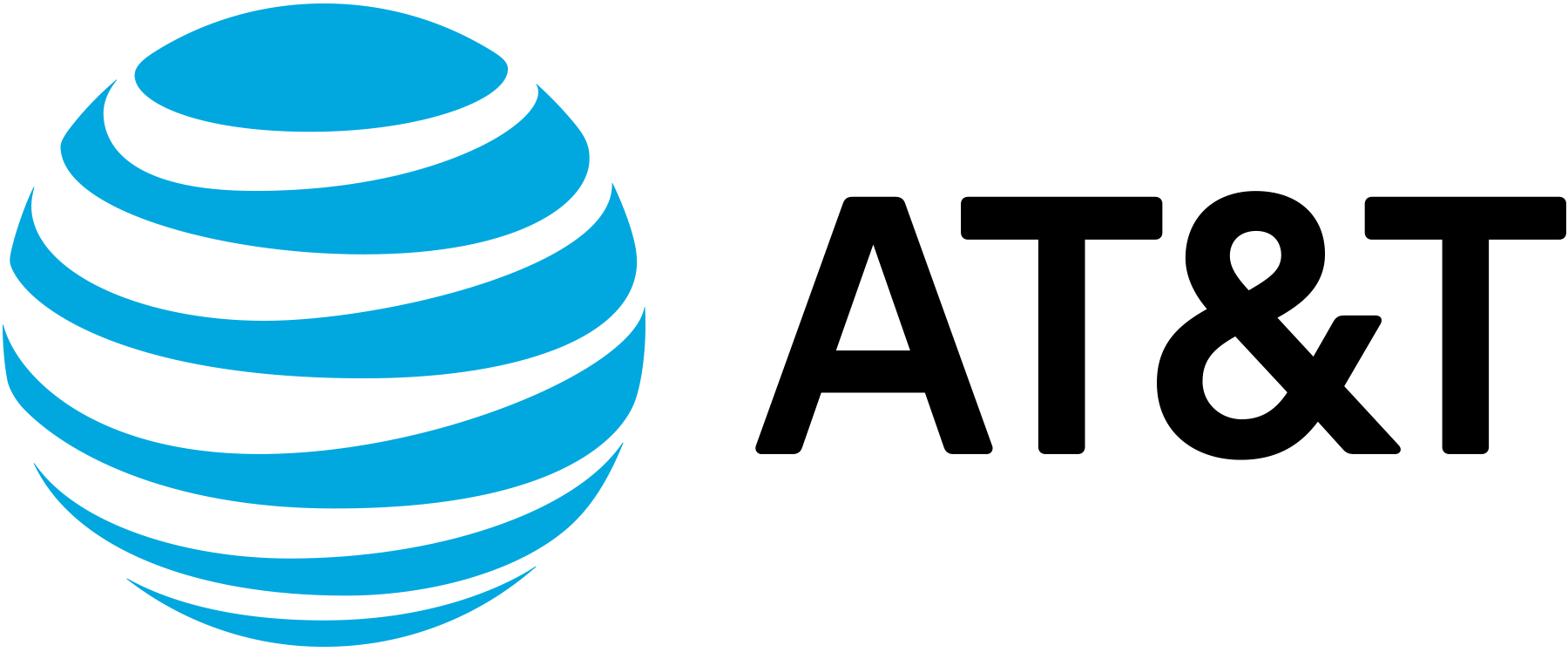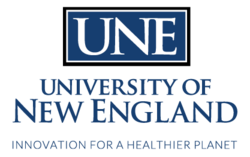 ---
Early Childhood Funders Group
---