Event:

2018 Education Symposium & Leadership Luncheon

Location:

Holiday Inn by the Bay, 88 Spring St., Portland


The Educate Maine Symposium is a convening of over 350 business, policy, and education leaders who gather to hear from education experts, to learn from one another, and to honor talented Maine educators. The agenda includes keynotes from leading state and national education experts as well as interactive workshops on a range of education topics spanning early childhood through adult workforce development. The event includes the annual Leadership Luncheon, where we honor the accomplishments of educators from across Maine and where the Weston L. Bonney Leadership Award is presented to an individual or organization championing student achievement in Maine.
2018 Draft Program Agenda (subject to possible changes)
8:00am Registration and Networking
9:00am – 9:10am Welcome and Overview
9:10 am – 9:55am Adult Learner Workforce Development Plenary Presentation
10:00 am – 10:50am Breakout Sessions 1 (5 options)
11:00am – 11:50am Breakout Sessions 2 (5 options)
12:00pm – 12:30pm Lunch
12:30pm – 1:20pm Education Leadership Awards
1:30pm – 2:30pm Breakout Sessions 3 (5 options)
3:00pm – 4:00pm Hosted Networking Reception

Breakout Session Tracks:
Educate Maine is a proud member of MaineSpark. We are committed to a goal of 60% by 2025: we want 60% of Maine's workforce to have a credential of value (in addition to their high school diploma) that connects them to a good job and career in Maine. In keeping with this commitment, this year at our symposium we've aligned our breakout sessions with the strategic tracks of MaineSpark. Each of the three breakout sessions identified above will offer 5 presentation options (15 different breakout sessions overall) aligned with the 5 tracks:
Strong Foundation (SF) - Working with children birth to 6th grade
Future Success (FS) - College and career readiness for middle school through college- aged students
Adult Promise (AP) - Working with adults age 25 years and older
New Opportunities (NO) - Attraction and retention of new talent for the Maine workforce
Policy (P) - Policies that support attainment of the 60% by 2025 goal
Breakout Session Formats:
Breakout sessions will follow one of the following formats. An RFP for breakout session ideas has been sent statewide. The Symposium will offer 15 different breakout session options.

50-minute presentation:
 Panel Discussion (no more than 3 panelists)
 Roundtable Session - Roundtable sessions allow the presenter the opportunity to interact and converse more with the audience. Presenters are assigned to a table in a conference room for the duration of the session and interested attendees may join them at their table. These sessions are typically best for position papers, policy analyses, and other types of topics that benefit from extended discussion time.
 Individual Presentation
50-minute workshop:
 An interactive session. These sessions usually begin with explanatory or introductory information and then move on to involve the audience in some type of interactive, participatory activity. Workshops and interactive presentations are particularly well suited for demonstrations, learning new skills or procedures, debates, exhibitions and so forth.
15-minute lightning round:
 As the name suggests, lightning talks give speakers a limited amount of time to make their presentation – no more than 10 minutes and 5 for questions. They may or may not include slides, but if they do, the slides usually move forward automatically to keep speakers to time. Because lightning talks are brief, it requires the speaker to make their point clearly and rid the presentation of non-critical information. This, in turn, helps keep the attention of the audience. It also means many ideas can be presented in a short amount of time.
THANK YOU TO OUR SPONSORS:
If you would like to be a sponsor please email us at info@educatemaine.org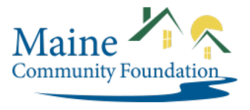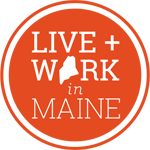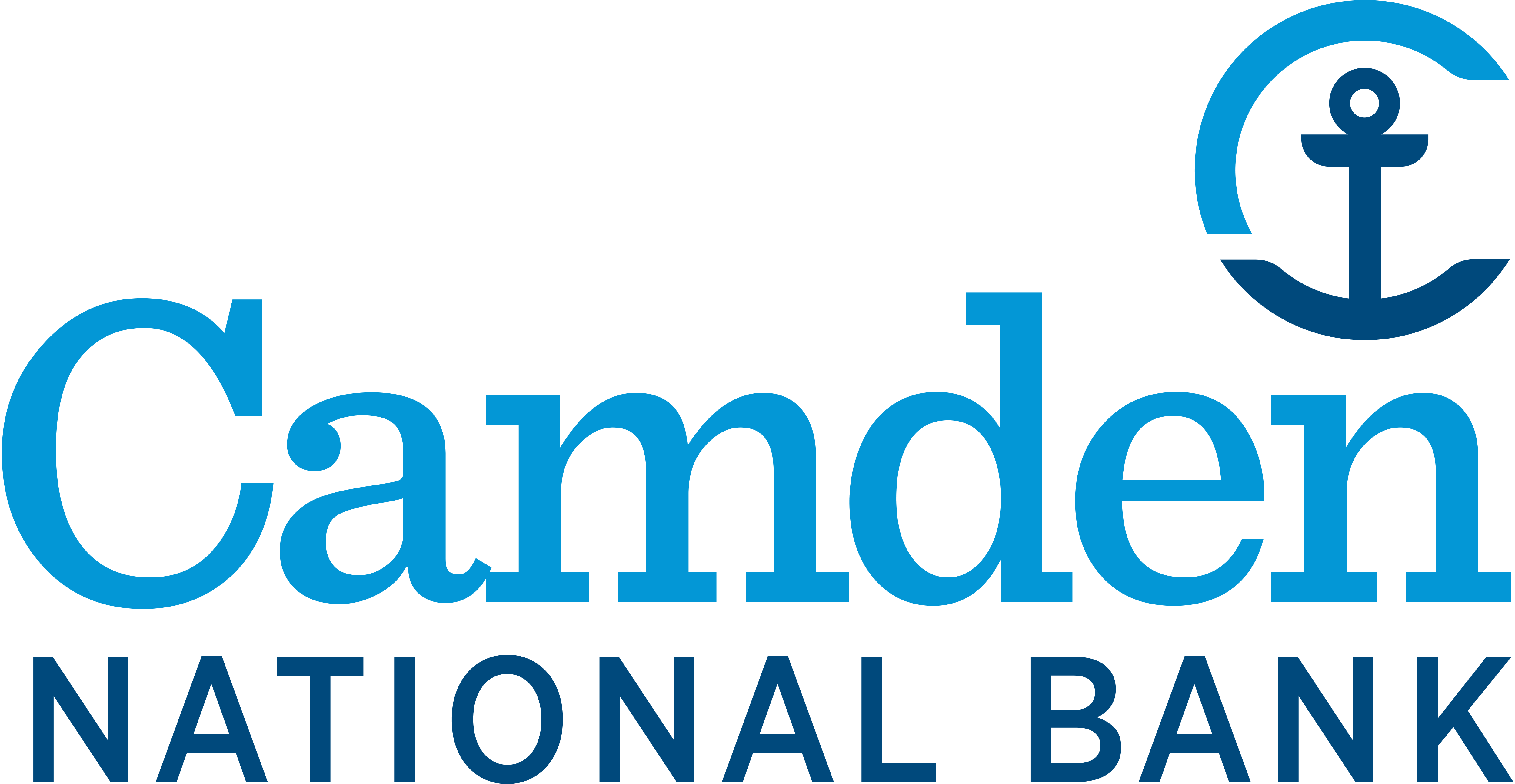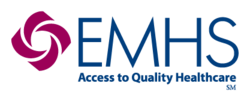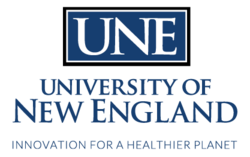 Early Childhood Funders Network