WE'RE HELPING EVERYONE
GET THE EDUCATION THEY NEED TO SUCCEED.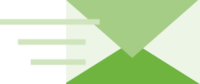 Newsletter
Sign-up
Don't miss out on our upcoming events, new research findings and ways you can get involved!

There was a problem with your submission. Please correct the issues below

Latest
News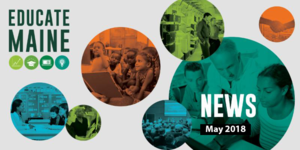 We released our spring newsletter today. Read more for news and updates:
READ MORE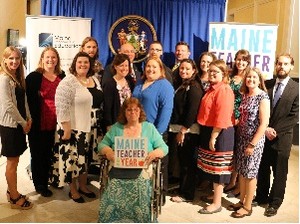 Maine's 2018 County Teachers of the Year Announced!
READ MORE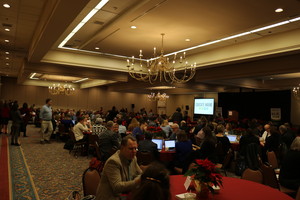 Educate Maine invites you to submit a proposal to present at our 2018 Education Symposium &…
READ MORE

Upcoming
Events
Annual Education Symposium