All of us at Educate Maine send our thoughts for everyone's health and well-being during the Coronavirus pandemic.
Through our programs, we are fortunate to work with amazing educators and partner organizations from all around the state. We reached out to our network of educators to ask them to share the resources and best practices they are employing in their districts to support student academic and social well-being during this unprecedented time of online/distance learning.
This space will serve as a clearinghouse of those helpful resources and best ideas we gather from those who are on the front lines - educators! We will update the page regularly as we gather new information. If you have a best practice you want to share please send it to
info@educatemaine.org
To the Teachers, Ed Techs, Principals, Superintendents, Bus Drivers, Tech Integrators, School Nutrition Staff, Curriculum and SPED Directors, Counselors, Social Workers, Maintenance Staff, Instructional Coaches, Parents, and Families - thank you for adapting so quickly to this new reality.
Updated 8/26/21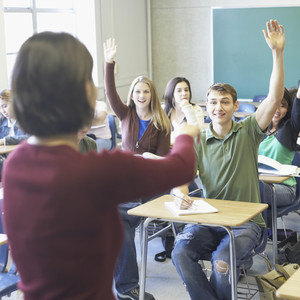 resources from our Partner organizations: