Employers
Offer high-quality, meaningful internships and partner with Maine Career Catalyst.
Engage with Project Login for one of our networking events.
Review resumes, meet with potential interns or future employees, & mentor youth.
Offer to speak at a local school about what your business does, the jobs your employees do, the skills required, and how these relate to school curricula.
Offer tours of your company to local schools.
Suggest innovative new ways to connect with students. Call us at (207) 347-8638 to discuss any of these options!
Educators
Anyone
Volunteer with One of Our Programs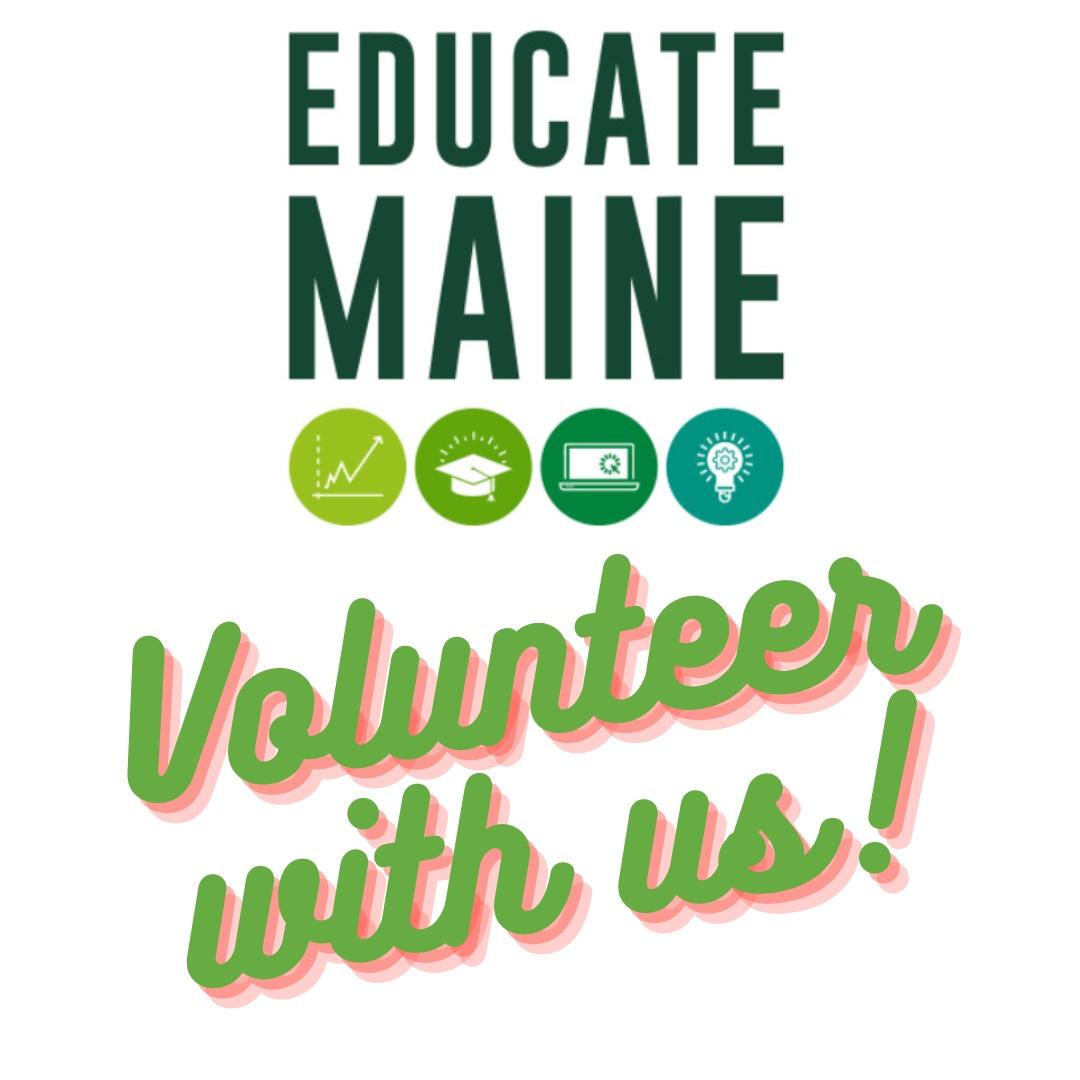 E-mail angela@educatemaine.org for more information about volunteering with one of our programs.
Help Fund Us
Our work is made possible through generous support from private, nonprofit, and philanthropic supporters. Please contact Jason Judd, Ed.D, Executive Director, to discuss becoming a Funder and the associated benefits at (207) 347-8638 or jason@educatemaine.org.