WE'RE HELPING EVERYONE
GET THE EDUCATION THEY NEED TO SUCCEED.

Upcoming
Events
Annual Education Symposium & Leadership Luncheon

Latest
News

PORTLAND, MAINE – Educate Maine released its eighth "Education Indicators for…
READ MORE
Registration for our 2020 Annual Educate Maine Symposium is now open! This year's…
READ MORE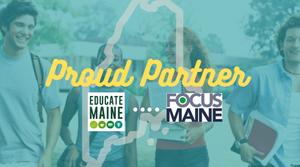 Congratulations to our partner, FocusMaine, on being the latest recipient of a Harold Alfond…
READ MORE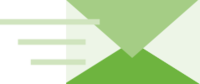 Sign up
for our Newsletter
Get news from Educate Maine in your inbox.
There was a problem with your submission. Please correct the issues below