WE'RE HELPING EVERYONE
GET THE EDUCATION THEY NEED TO SUCCEED.

Upcoming
Events
Annual Symposium & Leadership Luncheon

Latest
News

Attention Educators, Administrators, Tech Integrators, School Counselors, Librarians and Computer…
READ MORE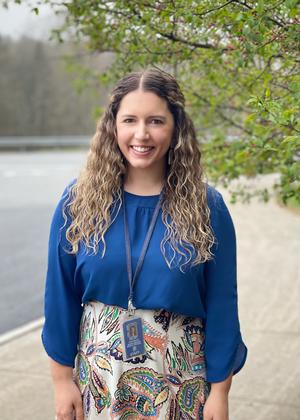 In a unique event held at the Reeds Brook Middle School in Hampden, the Maine Department of…
READ MORE
Iman Mohamed joins the team as Outreach & Communications Intern focusing on Project>Login.
READ MORE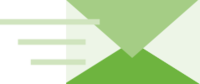 Sign up
for our Newsletter
Get news from Educate Maine in your inbox.
There was a problem with your submission. Please correct the issues below