WE'RE HELPING EVERYONE
GET THE EDUCATION THEY NEED TO SUCCEED.

Upcoming
Events
Education Innovators Series: Entrepreneurship and Innovation in Schools

Latest
News
The Education Innovators Series is a forum where regional and national thought leaders share their…
READ MORE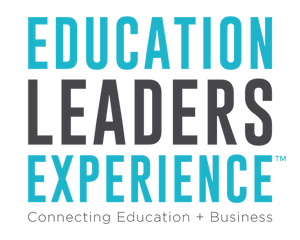 We have good news! Education Leaders Experience (ELE) is returning to full in-person this year! …
READ MORE
This year Educate Maine celebrates an exciting milestone: 10 years of building Maine's future…
READ MORE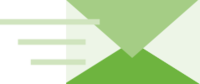 Sign up
for our Newsletter
Get news from Educate Maine in your inbox.
There was a problem with your submission. Please correct the issues below