WE'RE HELPING EVERYONE
GET THE EDUCATION THEY NEED TO SUCCEED.

Upcoming
Events
Project Login produces TechNight at Maine Science Festival
4:30-7pm
74 Main St., Bangor ME

Latest
News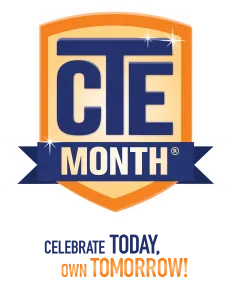 Career and Technical Education (CTE) Month is a public awareness campaign that takes place each…
READ MORE
This year's Maine App Challenge deadline is March 31, 2023. In cooperation with University of…
READ MORE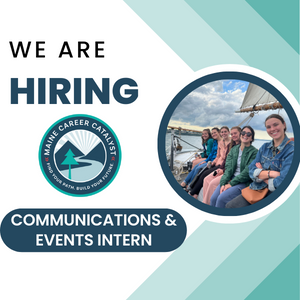 Educate Maine is seeking a Communications and Events Intern for Summer 2023, to work on our Maine…
READ MORE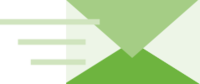 Sign up
for our Newsletter
Get news from Educate Maine in your inbox.
There was a problem with your submission. Please correct the issues below