WE'RE HELPING EVERYONE
GET THE EDUCATION THEY NEED TO SUCCEED.

Upcoming
Events
Annual Symposium & Leadership Luncheon

Latest
News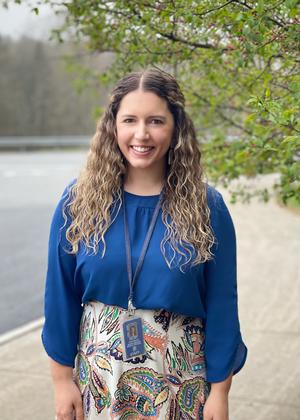 In a unique event held at the Reeds Brook Middle School in Hampden, the Maine Department of…
READ MORE
Iman Mohamed joins the team as Outreach & Communications Intern focusing on Project>Login.
READ MORE
Registration now open for CS Summer of Fun! PD week happening Aug…
READ MORE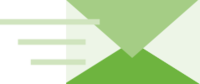 Sign up
for our Newsletter
Get news from Educate Maine in your inbox.
There was a problem with your submission. Please correct the issues below