Maine Business and Education Leaders to Gather at Educate Maine's Education Symposium in Portland
December 09, 2016 · Bangor Daily News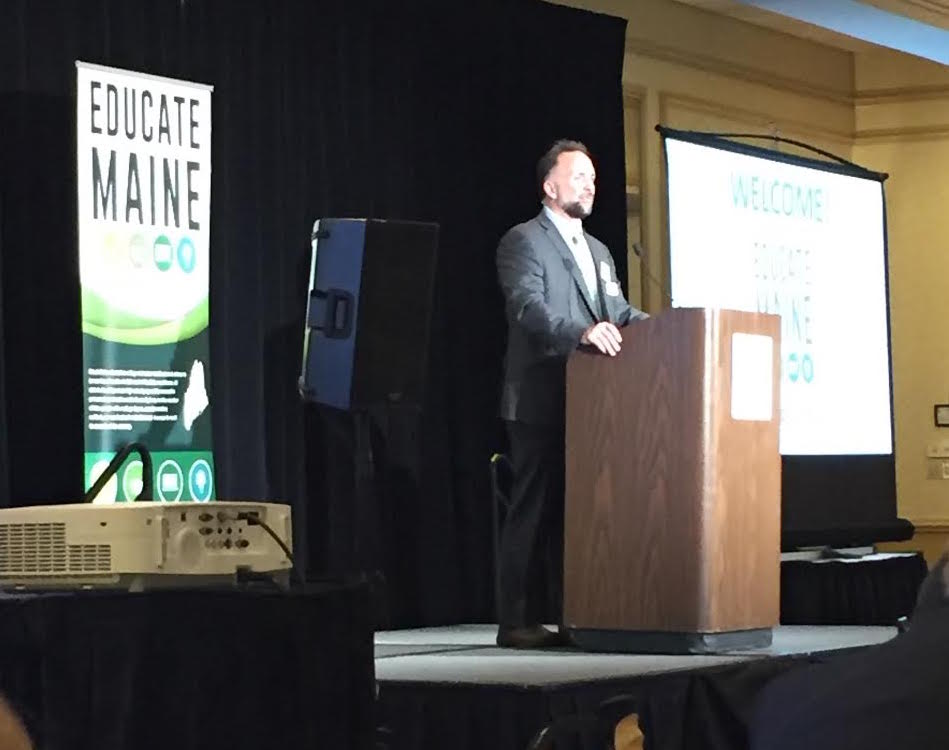 Friday, Dec. 9, 2016 8 a.m. to 4 p.m.
Location: Holiday Inn By The Bay, 88 Spring Street, Portland, Maine
For more information: educatemaine.org/get-involved/symposium
Portland, ME – Business and education leaders from across the state will convene at the Educate Maine 6th annual Education Symposium on Friday, December 9, 2016 from 8 a.m. to 2 p.m. at the Holiday Inn By The Bay in Portland. Through presentations, conversations and workshops, these change-makers will come together to share ideas and innovations for education that will help improve Maine's economy, increase the number of skilled workers in the state, and provide greater opportunities for Maine people.